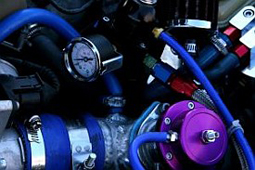 UPGRADES
Go-Pro Automotive are the experts for NISSAN & SUBARU performance upgrades.
Have another performance vehicles? NO PROBLEMS!! we have the experience to service any performance vehicle.
We can fit all bolt on modifications and we will ensure you get the best performance for your vehicle.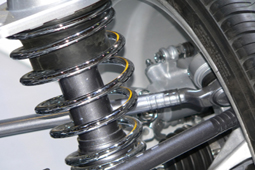 SUSPENSIONS
Go Pro Automotive can help you set-up your performance suspension system which involves more than just lowering your car. Shock absorbers, springs, steering. Suspension components all combine to give a boost in handling.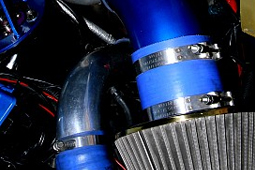 TURBO UPGRADES
Go-Pro Automotive are the specialists in getting the most out of your turbo charged Car, especially if you have a Nissan or Subaru. Our many years of experience can help you get the most out of your Turbo, maximising horsepower & reliability.
ENGINE RE-BUILDING
Over many years, Danny at Go-Pro Automotive has been building strong, reliable, championship winning, race and competition engines.
If you are seeking more torque or horsepower, Go-Pro Automotive have the facilities, knowledge & experience to build you the best engine for your driving or track needs.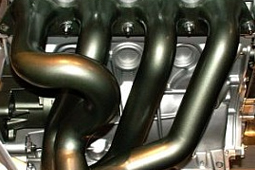 EXHAUSTS
No matter what bolt-on modifications you need, Go-Pro Automotive can create for you a specific performance exhaust system, perfectly suited to your car.
COOLING SYSTEMS
To get the most out of your high performance vehicle, it is important to keep it cool.
Go-Pro Automotive can fit custom radiators, inter-coolers, oil coolers and much more, ensuring you have the right equipment to cope with even the hardest driving conditions.
We are the experts in performance cooling systems for on road or track vehicles.